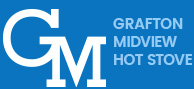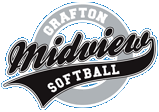 Fundraising
2018 GRAFTON HOT STOVE REVERSE RAFFLE/STEAK FRY
Please Join us Saturday, April 21, 2018 for a great night out with friends all while supporting Grafton Hot Stove Baseball & Softball League! This year it is being held at the North Ridgville V.F.W. 6805 Lear Nagle Road, in North Ridgeville. Doors open at 5:30 p.m. and dinner will be served at 6 p.m. You are sure to enjoy a delicious steak dinner! Tickets are $40 per person. There will also be Chinese Raffles, 50/50 and additional prize raffles available! We hope to see you all there and thank you for supporting Grafton Hot Stove!
2018 Bowl Super Squares
© 2018 Grafton Hot Stove, Inc.
All Rights Reserved.
Designed by

Relmax, Inc.